For those that have never sold on Craigslist before, it can be quite an intimidating experience. It's even more daunting when you're trying to sell an old car. But worry not! There's no better place to reach a large audience than Craigslist. Fortunately, it's not that hard to make the process simpler. Just mind these tips, and you'll be well on your way to selling your wheels in no time!
Research Your Car's Market Value
As a responsible individual, you'll want to sell your vehicle fair and square. This helps avoid misunderstandings or even cancellations. That said, you can't expect to collect the exact amount you've initially paid for it. The price of your car and a potential sale can be determined by doing some research. Fortunately, it's easy to find the average cost for similar models online so that you're not underselling yourself or overpricing it either.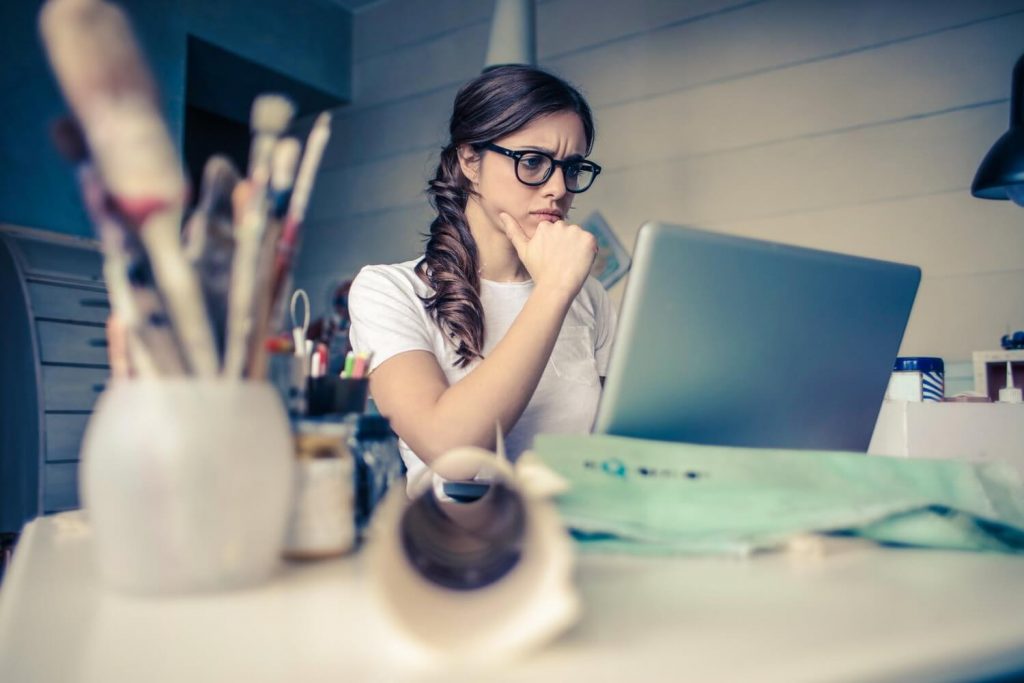 Collect All Necessary Paperwork
You'll need to prove ownership before listing on Craigslist. On top of that, you also have to show that you've done all necessary maintenance to get a clean title. This means having insurance, registration paperwork, service records, original purchase documents, etc. Furthermore, visit your local DMV to register a change of ownership and put up ads around town. If possible, have copies of documents made for two purposes- one for you and the buyer each.
Prepare Your Car
Just because your car is old doesn't mean you're just going to post it in that state. You'll have to make it as appealing and valuable as possible. Start by giving your car a good wash. Take some time to clean out any trash or debris accumulated in the trunk, seats, or floorboards. Make sure all fluids are topped off, and tires have adequate air pressure. If you're not adept at inspecting automobiles, it might be worth hiring a professional mechanic to ensure that your car is in excellent condition.
Make Your Car Picture Perfect!
The key to a quick sale is to have high-quality photos of your car. Most of your potential buyers probably live far away and don't have time to see it in person until the transaction day. So make sure to provide clear photos from every angle of the interior and exterior. This will give them a better idea of what they're paying for before visiting you in person.
Start With A Clear And Concise Description
Now, unto the Craigslist part. This is where it all starts – with words! It is how you'll communicate to your audience, so make it worth their time. Spend some time crafting the perfect Craigslist post that outlines everything about your vehicle, including:
year model
mileage
price
engine size/type
transmission type (if automatic or not)
or any other notable features like air conditioning units, for example.
Remember to mention body modifications and any major dents or scratches that might not be included in the pictures.
Don't Be Afraid to Negotiate
In deals involving the purchase of second-hand stuff, negotiations will always be a crucial part of the process. Be careful as there might be a few people who will try to low-ball you. That's why you should know what your ride is worth before advertising. You'll want to be reasonable but not too low either because this could deter potential buyers who feel they can get a better deal elsewhere. It's also a good idea to compare prices with similar cars in the category and start your price point from there.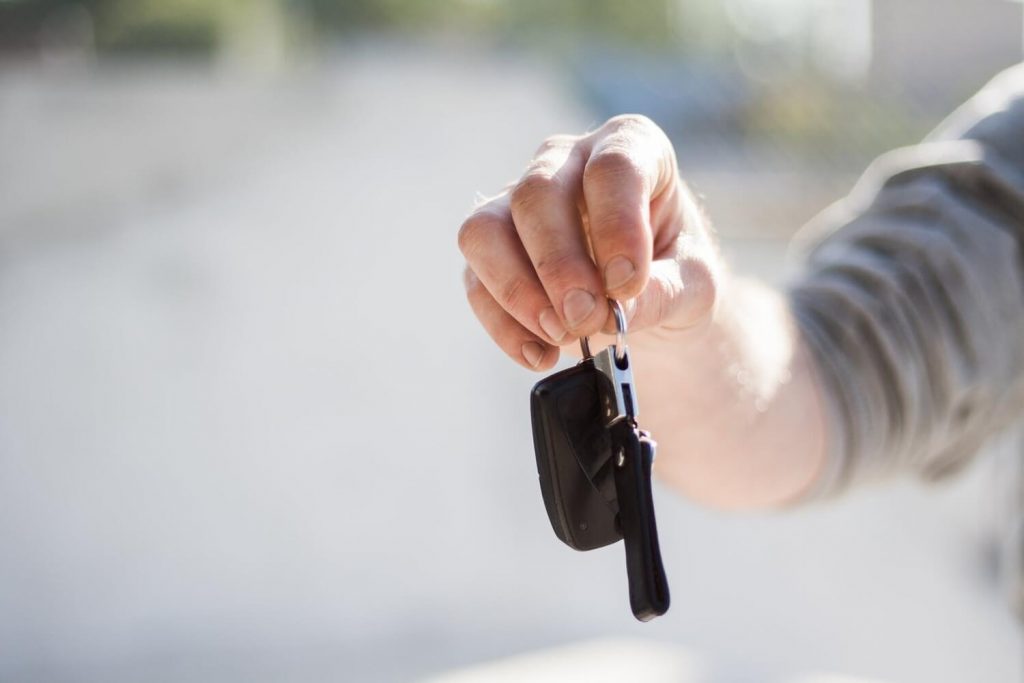 Be Sure to Display All Scratches
This tip might be obvious, but it deserves a section of its own. You better be transparent about any imperfections upfront, including scratches- no matter how small. If there are scuff marks on the dashboard from errands run around town, mention these too! This way, buyers won't be caught off guard by something that wasn't disclosed beforehand. Plus, this will help lessen the chance of return requests later down the line once they've already taken possession of your ride.
Bring a Friend on the Day of Transaction
As much as you want to trust Craigslist's seller & buyer protection systems, you can never be too complacent. For your peace of mind and safety, bring a friend to meet with your buyer. They can help you facilitate the transaction, act as a witness that the process has been done fairly, and if anything goes wrong, it'll be much easier to file an incident report.
Wrapping Things Up
Selling a used car is actually easy. You'll be surprised at the number of people who prefer to save money and buy a second-hand ride than a brand new one. That being said, you should take your time selling your vehicle. Don't be in a rush to avoid making mistakes and compromises!