People ship their cars for different reasons. You may have bought a new one from another city and want to bring it home. You might be selling an old ride and have to send it to your buyer's location. Or it could be that you're moving somewhere else and need to take your wheels with you. Much like reasons for transport, there are also plenty of ways to ship your vehicle. That said, here are some of the best ways to ensure a safe and secure delivery.
Open-Air Transport
Starting with the basics, the most common form of auto transport is open-air. This method involves towing the vehicle in a trailer with no cover on top and sides. Generally, people who ship regular cars prefer this one because it's the cheapest. However, you should be aware of two major drawbacks:
Your car will be exposed to the external environment. This can be pretty damaging during the winter because the cold might condense important parts. Dust can also accumulate, and random bird collisions might cause scratches, dents, or broken pieces.
There's also an increased risk of theft or vandalism when the truck makes stops.
If you're planning to transport a more expensive or delicate vehicle, you might want to consider this next option.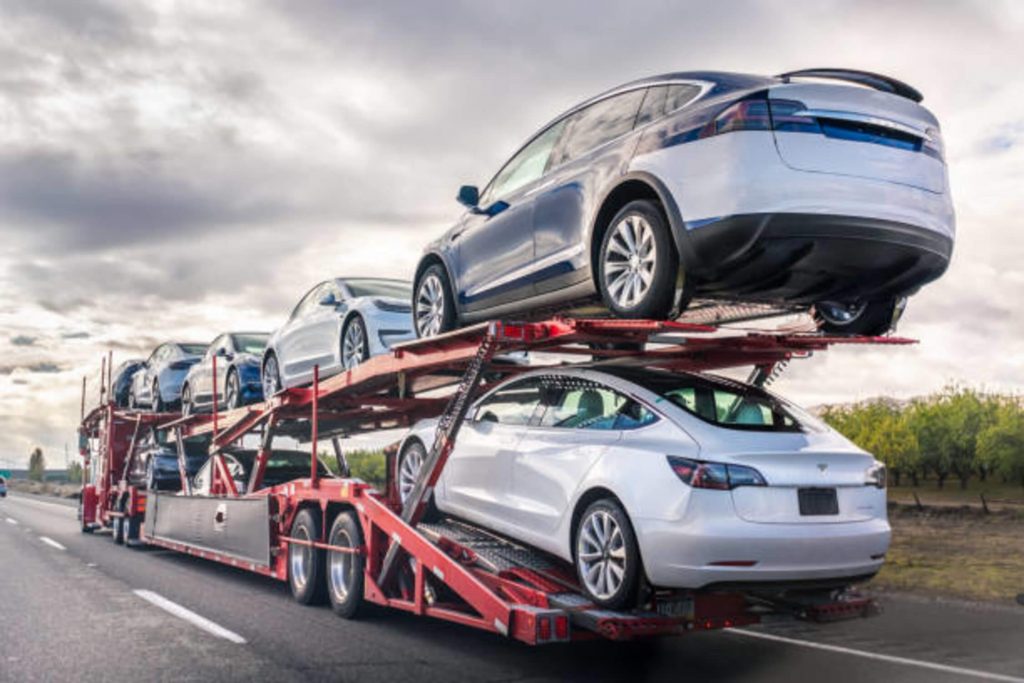 Enclosed Transport
The next step up from open-air transport comes enclosed car transportation methods. It usually involves a secured trailer that has enough space for your vehicle. Only a select number of cars are transported to minimize the risk of internal collision during transit. The main benefit of this is that it provides more protection against weather conditions, theft, and other risks associated with open-air. But of course, expect the costs to be much higher since the carrier is taking extra steps to ensure your car's safety. That said, you should consider this option when you're shipping a luxury vehicle, vintage ride, or sports car.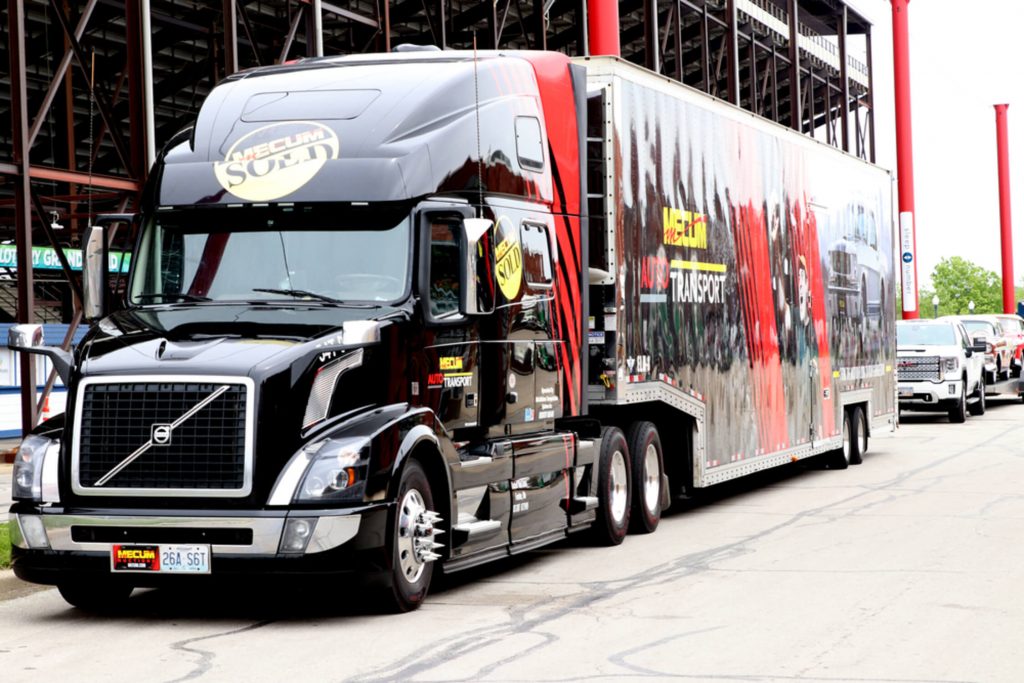 Air Freight
Without a doubt, air freight is the most expensive method. Your car will be loaded into a container, secured by high-strength fabrics straps, and then transported by an airplane. While it's the fastest and safest option, it's actually not ideal for people who just want to ship ordinary vehicles. The cost is just not worth it. But if you're transferring an expensive one, this is a more reliable method than an enclosed trailer. On top of that, it's much better in every aspect than ocean freight if you ever need to ship a car overseas.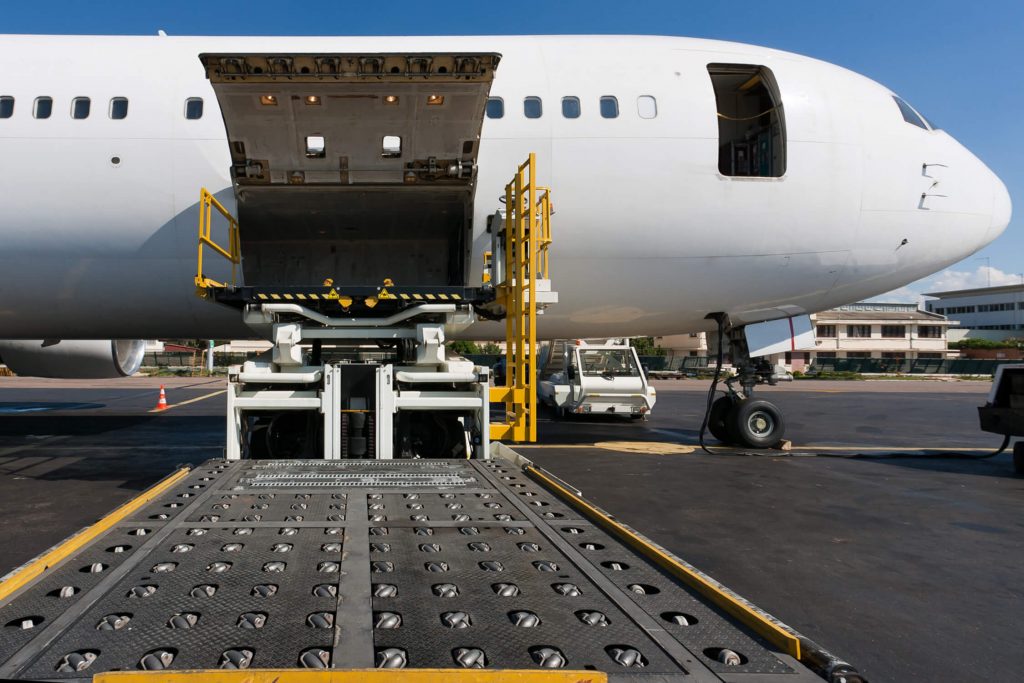 Train Freight
Train freight is the best form of land transport so far. However, this method can be pricey and only works for specific routes. But if you can avail of the service, it often takes less time and provides more peace of mind. Looking closely, it might even be better than air shipment at things like having not to worry about flight delays because of bad weather conditions. Unfortunately, it's often limited to certain locations where cars can be dropped off.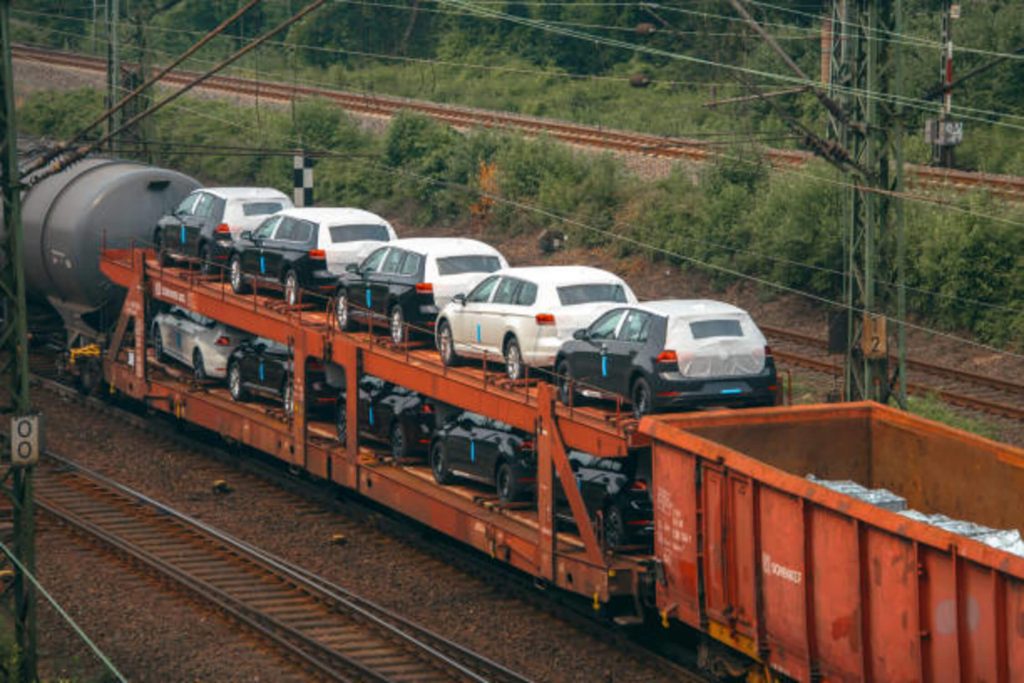 Factors that Determine the Cost of Transport
Suppose you're in NYC and you're transporting a car to Michigan. It's close to 1000 miles apart. Of course, the first factor to the cost would be the distance. The farther the destination is, the more you'll have to pay. Other factors include:
Time of the year: It's more expensive to ship during summer when the demand is high and during winter when the road conditions are more dangerous.
Size and weight of vehicle: Monster trucks and SUVs generally cost more as they take up more space and cause the trailer to consume more fuel.
Pickup Location: You'll have to spend more if you want your car delivered right at your doorstep compared to picking it up at your carrier's terminal.
Car modifications: If you've installed body modifications on your car, your carrier will have to take extra precautionary methods to ensure your vehicle's safety.
Final Verdict
The best way to transport your car depends on many things. You should consider your budget, the distance, and the type of vehicle you want to ship. Ultimately, the success of the operation often comes down to the quality of service your carrier provides. That's why it always pays off to do your research and scrutinize your potential shipping company before signing anything!