Transporting your car for the first time can be nerve-wracking. Even if you've shipped a vehicle before, it's still scary when you're trying to transfer a rare model. You wouldn't want a single dent or scratch on your precious wheels, right? But no need to fear since many experts exist who know how to handle unique cars. You just have to find the right one, and here's how you can do it.
Do Your Research
Research is crucial to any operation. It's already a given whether you're shipping a car or hiring moving services. But when you're transporting a rare model, the stakes are even higher. One wrong move could cost you thousands of dollars in repairs. So before booking your vehicle transport company and making any commitments, take time to research your needs, concerns, and demands.
How soon do I want my car delivered?
What method of transport should I choose?
How much am I expecting to pay?
Do I want my vehicle delivered to my doorstep?
Having answers to these questions will give you an idea of what to discuss with your potential carrier later on.
Shop Around for a Carrier
As the famous phrase goes, never settle for less. You don't want to just go with the cheapest option because it can result in an accident that damages your car or, worse, destroys it. Take your time looking for the right one. Contact several freight companies first so they can give you estimates on how much it will cost you, as well as give you an overview of their safety protocols and loading procedures. Remember, your priority here is the safety of your vehicle since it's a rare model. The price comes in second.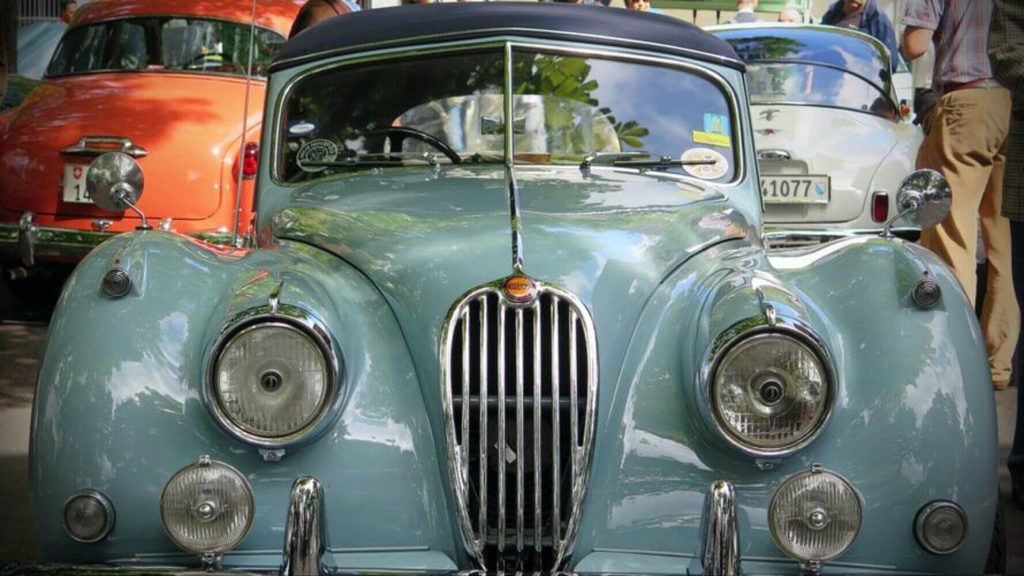 Ask Questions
Once you've decided on a carrier, the next step is to talk to them. Don't be afraid to ask questions about how they'll ship your car or what type of insurance is available if anything goes wrong on their end. You should also inquire about the cost, and whether it's included in that quote, so there are no surprises later down the line.
Here are some additional questions you can ask:
Are you registered, licensed, and insured?
What services and methods of transport do you offer?
How are you going to handle my vehicle during transit?
When can I expect my car to arrive?
What other documents do you need?
How much does your insurance coverage cover?
Choose an Enclosed Method of Transport
It's a no-brainer to pick an enclosed trailer for this delivery. That's because you're not shipping an ordinary car. Classic cars are incredibly fragile, while collector models will depreciate in value if they sustain even a minor scratch. An enclosed trailer might not be perfect, but it offers more protection than an open-air one. More importantly, it is more secure and theft-proof. There's no reason to skimp on the safety of your precious ride. But if you really want to save, you can still choose an open-air truck. Just be prepared to take on the risks that come with it.
Discuss Insurance Coverage
Oftentimes, car shipping companies have basic insurance coverage for regular vehicles. But for something rare, exotic, and expensive, you might want to consider getting private insurance for your car. Regular insurance most likely won't make up for what the vehicle's worth. No one knows what can happen down the road, so you better secure the favorable end of the stick when something terrible happens.
Prepare Your Car for Transport
Rare cars often require extensive maintenance. It should be in its best condition during transit. That said, you might want to hire a professional mechanic to take a look at your wheels before moving day. He can check for issues, fluid systems and perform minor repairs. On top of that, wash your car and remove any valuables from the inside.
Document Your Car
As stated earlier, accidents can happen anytime, anywhere. You want proof of the damage in case something goes wrong. The best way to file a claim to your company is to have evidence that your car was damaged. So take clear shots of the vehicle from every angle. Make a vehicle condition report and submit it to your carrier.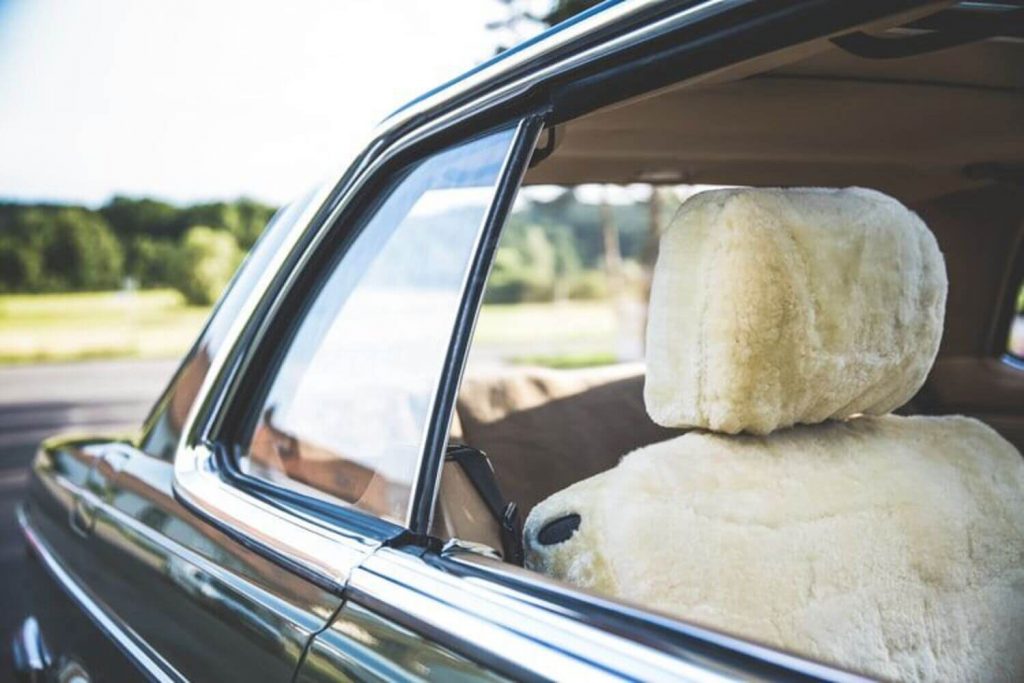 Receiving Your Vehicle
It's tempting to ride your car the moment it arrives, but please refrain from doing so. You have to check first that everything's fine. Together with the driver, inspect the car for scratches and dents. Do a test drive together for any mechanical issues. If you find something wrong, let your shipping company know right away and file a claim. And you're done! Congratulations on successfully transporting a rare automobile.